Storytelling & Music & Halloween
Uncanny Musicbox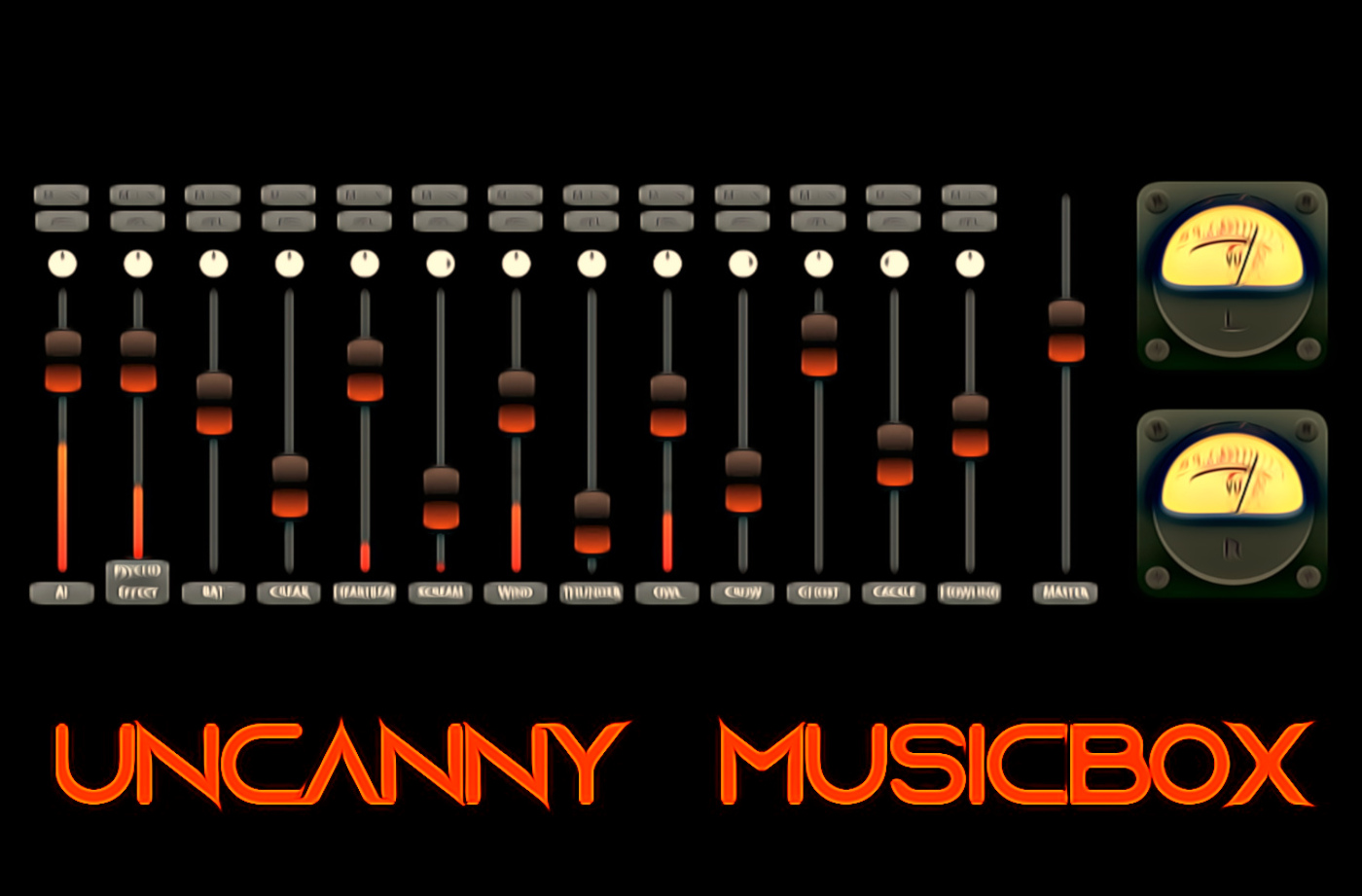 Uncanny Musicbox
The Uncanny Musicbox is released on Halloween 2018 and generates AI-powered scary music. In addition to creating bone-chilling tunes, it also invites the crowd to make them sound even scarier by mixing Halloween-special sound effects.
Watch our Pinar Yanardag speaking with CTV News Channel to discuss Uncanny Musicbox or read the Motherboard article to get more information.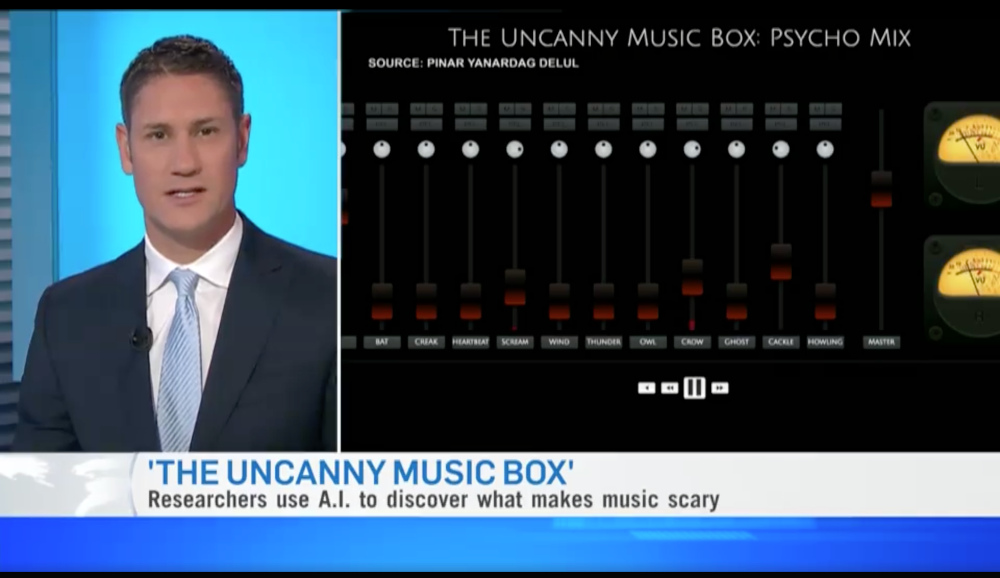 Uncanny Musicbox is featured on CTV News Channel.
Visit website