Storytelling & Art & Literature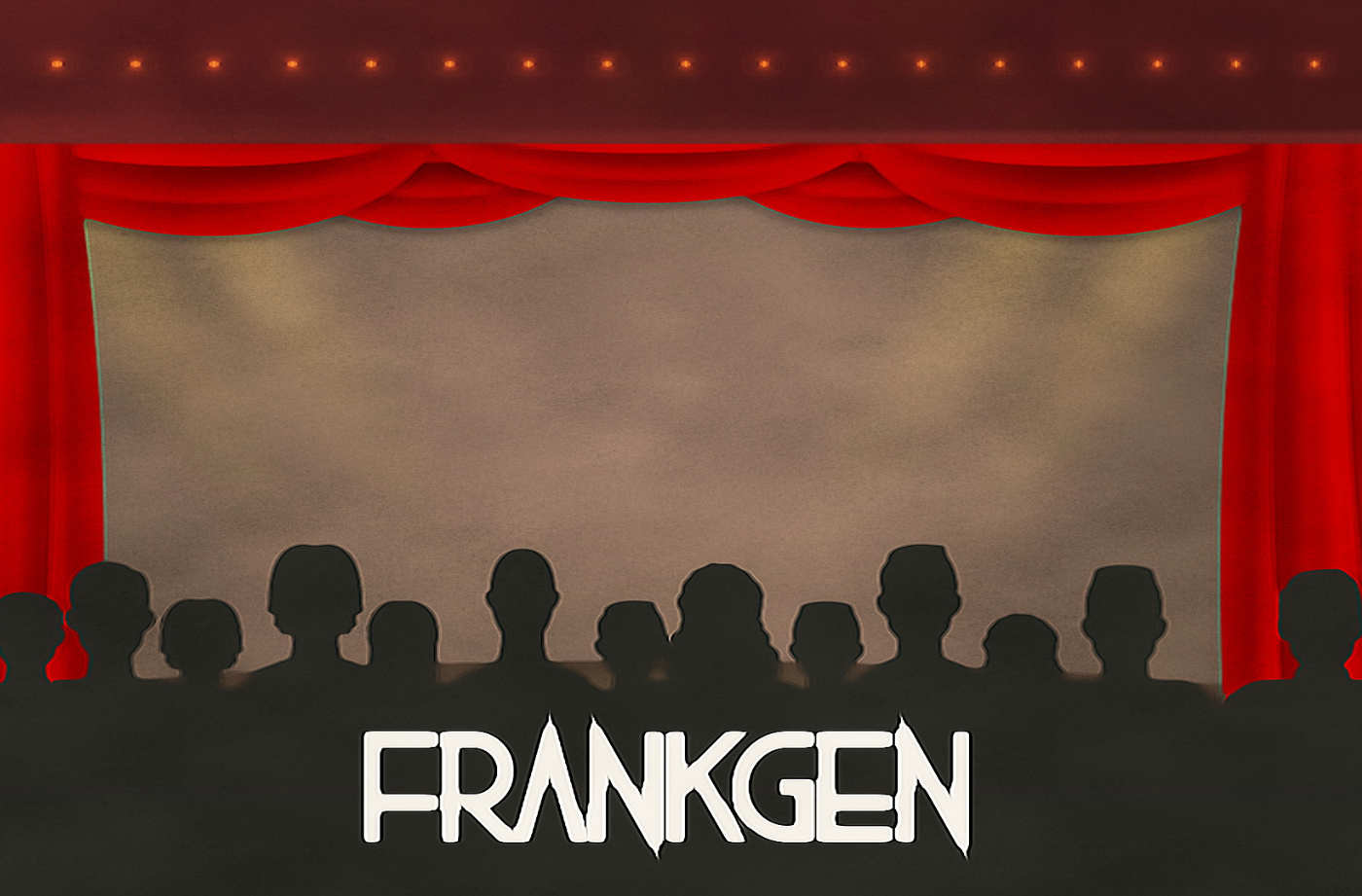 Artificial Intelligence is often seen as the Frankenstein's creature for our century. What happens when a playwright and the creature team up and respond to the timeless themes of Mary Shelley's masterpiece? In the honor of the 200th birthday of Frankenstein, we present Frankgen: world's first theater play collaboratively written by a playwright and an AI.
A collaboration with Allison Schneider from Catalyst Collaborative at MIT, Frankgen was stage-read at the Central Square Theater on November 3rd, 2018, right before the showing of Frankenstein.
Watch the stage-reading, and read the playscript on www.frankgen.com.
Visit website