Storytelling & Art & Literature & Music
AI Pizza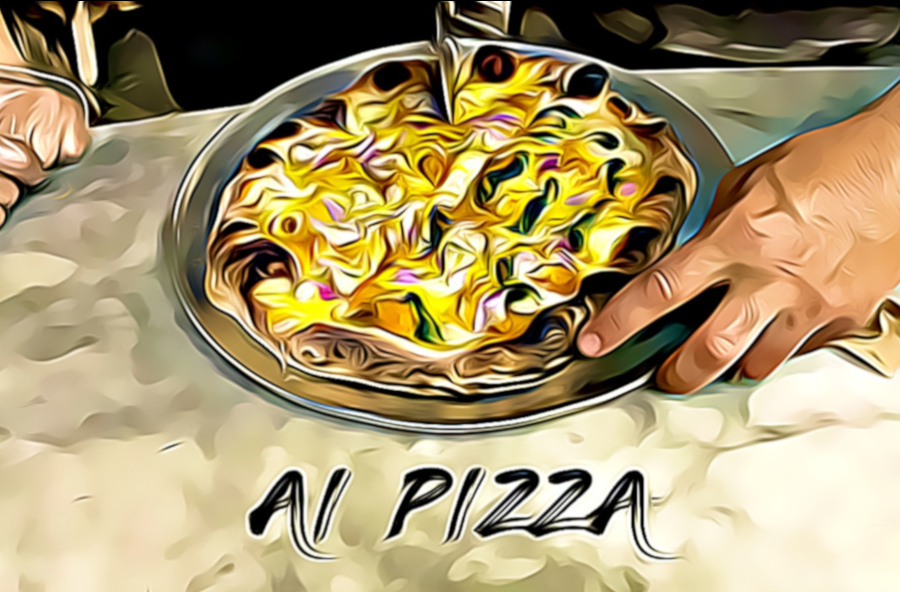 AI Pizza
Do androids dream of electric pizza? It seems so! A collaboration with Tony Naser, the owner and chef of Crush Pizza in Boston, we introduce world's first human-AI collaborated pizzas.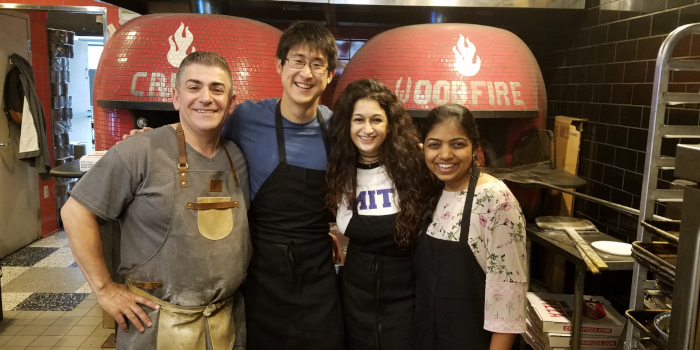 The AI Pizza team.
Some of the hallucinated pizza combinations include "Shrimp & Jam", "Sweet Potato, Beans & Brie", "Blueberry, Spinach & Feta", "Bacon, Avocado & Peach", "Apricot, Pear, Cranberry & Ricotto" (see below.)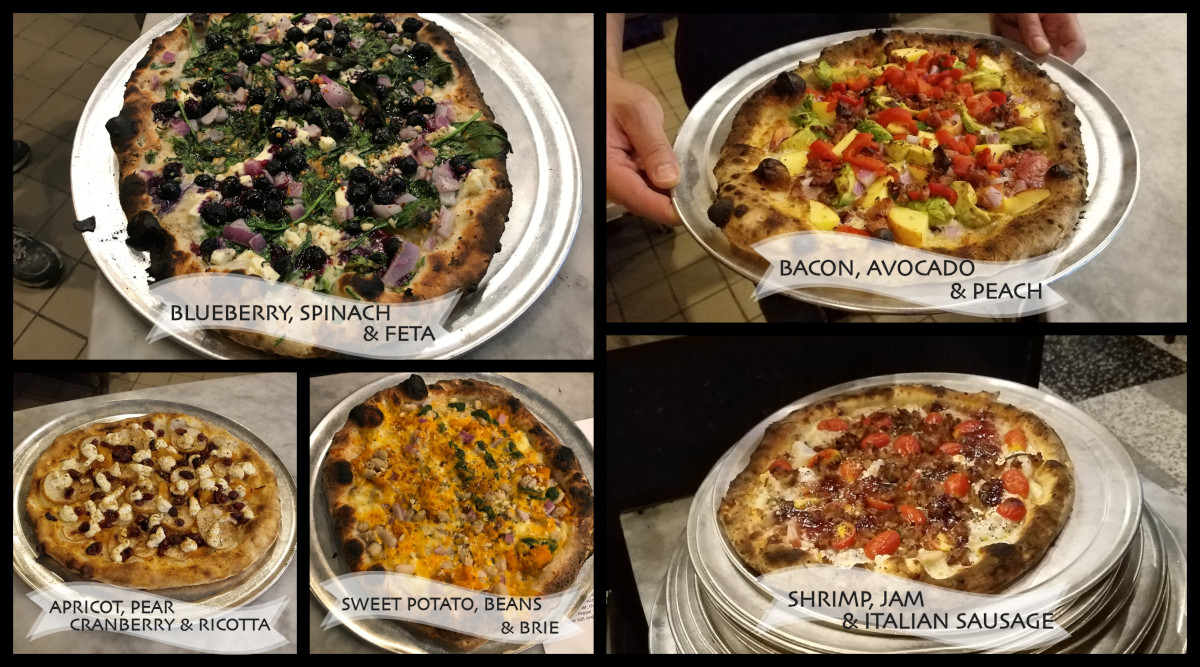 The AI pizzas brought to life at Crush Pizza, Boston.
Visit website